Cryptocurrency Wallet Labels to power your analytics.
Chainlabs is a cryptocurrency data science boutique. We use Big Data tools to label wallets and derive financial insights on public blockchains. Our data is used by the leading analytics and web3 companies in the space.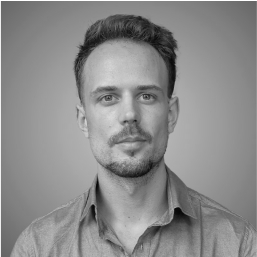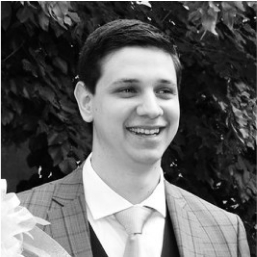 Dimitar Chaushev
Cybersecurity Researcher & Lead Tracer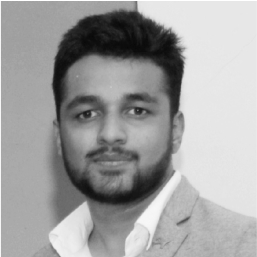 Tejas Akadkar
Data Scientist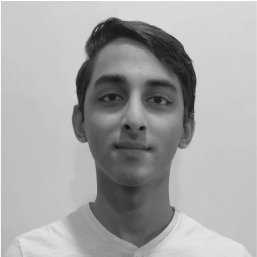 Shivansh Mittal
Lead Data Scientist
Fransisco De Pablo
Data Scientist
Commercial Entities in our Database
New Entities Labelled per Month
We are recruiting
We are on the lookout for data scientists and engineers with an interest in Cryptocurrency and DeFi ecosystems. Contact us today and we will consider your application!