Cryptocurrency Wallet Labels to power your analytics.
We provide data labels for web3 analytics. Our research answers two questions:
1. Which organization owns what wallets on the blockchain?
2. Which wallets are linked to illegal activities?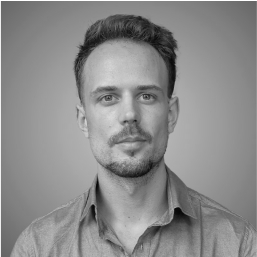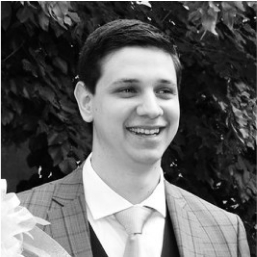 Dimitar Chaushev
Cybersecurity Researcher & Lead Tracer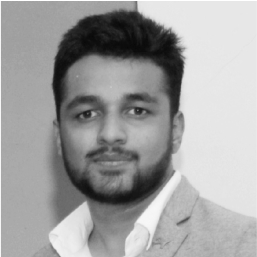 Tejas Akadkar
Data Scientist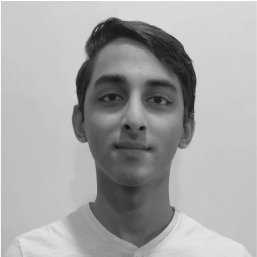 Shivansh Mittal
Lead Data Scientist
Fransisco De Pablo
Data Scientist
Commercial Entities in our Database
New Entities Labelled per Month
We are recruiting
We are on the lookout for data scientists and engineers with an interest in Cryptocurrency and DeFi ecosystems. Contact us today and we will consider your application!