Chainlabs is a distributed group of engineers providing data analysis for the cryptocurrency ecosystem. We work with Big Data tools and labelled datasets to derive insights on the public blockchains. We love difficult challenges, so feel free to contact us if you think we can help !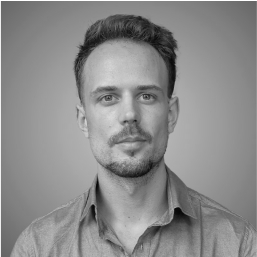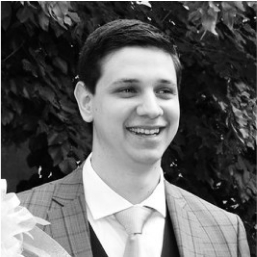 Dimitar Chaushev
Cybersecurity Researcher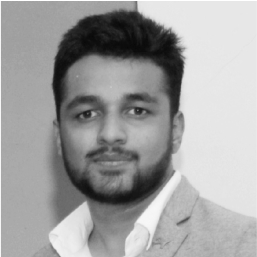 Tejas Akadkar
Data Scientist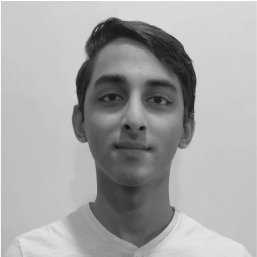 Shivansh Mittal
Lead Data Scientist
Fransisco De Pablo
Data Scientist
We will publish coming job descriptions on our website
We are on the lookout for data scientists and engineers with an interest in Cryptocurrency and DeFi ecosystems. Contact us today and we will consider your application!